DAVTIK
media
Hosting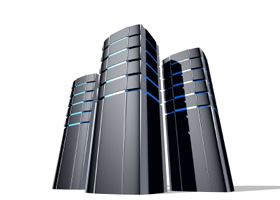 We offer you various packages to suit your needs. From our basic package starting at £3012 months hosting paid for in advance. (£36 £3 paid monthly)., right up to our top of the range Platinum package at £24012 months hosting paid for in advance. (£300 £25 paid monthly)..
We can also offer you just e-mail packages starting at just £12Only available on 12 months package paid for in advance. Using generic address. for a year.
Small businesses, hobby groups and charities are more than welcome to join us for their hosting service.
We will shortly be able to register a new domain name for you. This will enable you to have your own personal web space and e-mail addressi.e. www.myname.co.uk and your e-mail address can be anything@myname.co.uk.. Remember if you have your own personal domain name your e-mail will stay the same even if you move from your existing broadband provider.
You can also transfer an existing domain names in to us.
If you need broadband service why not take a look at our broadband section, where you'll find links to various providers packages that we recommend. In addition to just broadband, some of the packages can offer you a full communication one billing solution.
0844 245 1158
For further information please contact us at enquiries